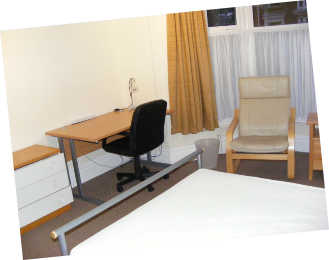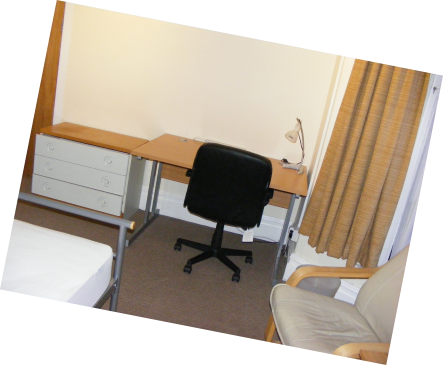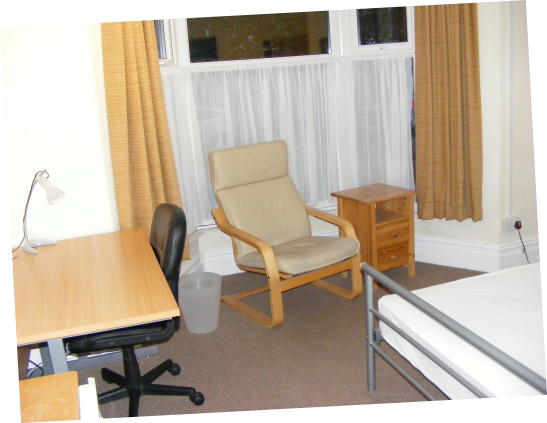 Room one is a good sized room with large bright bay windows. It has a double bed desk, wardrobe and chest of draws.
All bills included (subject to reasonable use)
Individual contract
£99pw, including bills,
for 44 weeks paid monthly or termly
+ £396 summer retainer
+ £400 deposit


Copyright © Harbourviews 2023.
Contact us on : 01993-771346,
email : students harbourviews.co.uk or
write to : Harbourviews, 21, Lymbrook Close, South Leigh, Witney, Oxon, OX29 6XL