© Copyright Harbourviews.co.uk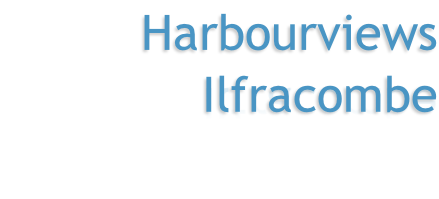 Why not holiday in our 2 bedroom apartment overlooking Ilfracombe harbour and the sea?
Contact us on : 01993-771346,
email : holidays harbourviews.co.uk or
write to : Harbourviews, 21, Lymbrook Close, South Leigh, Witney, Oxon, OX29 6XL

Cookies
We DON'T use Cookies or collect your data but we do use Google Analytics to improve the reach of our site.

SL
Here is the unedited transcript from our guest book. We have removed names and dates for privacy.